WordPress Support for Ethical Businesses
What do we do ?
We look after the technical side of your ethical business
Website Maintenance
Your website needs to be
Technical Support
We can help you with
Strategic Advice
Expert advice on
Who we work with
The system is broken. We help the businesses who are fixing it, changing it and rebuilding it.
Courageous
Entrepreneurs
We admire your courage to go into uncharted territory and take a risk with no guarantee of success. Learn more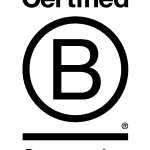 B Corporations
Business as it should be! We share your vision of a global economy that uses business as a force for good.
Good People
Doing Good Things
We support you doing good for people, the environment, the planet because it's the right thing to do with your business. Learn more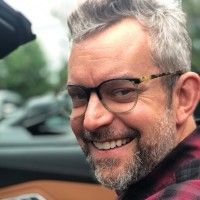 Why choose WordPressforGood?
Fiercely Independent
Our personal relationship with our clients is important to us. We're owned & operated by a small team and we plan to stay that way.
Trust – We Care As Much As You
You can trust us. We're just as careful as you are about the planet, its people … and your business.
Purpose
We care about the same things you do: purpose and meaning, effort and impact, being mindful and conscious as we move through the world.
Clean Energy
We offset our energy usage and host our sites only on 100% green hosting. We're members of Stripe Climate. It's not perfect but it helps.
Conscious Capitalists
We share your vision of a global economy that uses business as a force for good.
Satisfaction Guaranteed
We do our best but if you're ever unhappy with us, just let us know.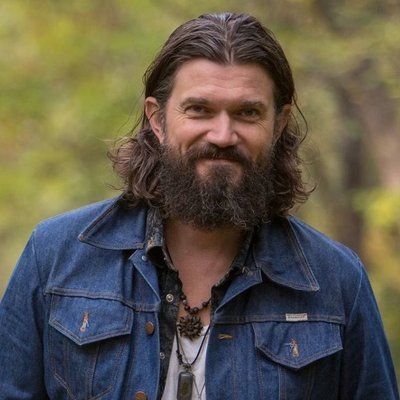 Prefer to talk to us first?
It's usually a good idea to meet and talk to see if we're a good fit to work together.