Automated maintenance tasks
$71
USD per month, $213 billed quarterly
Daily backups
Weekly theme updates
Weekly plugin updates
Daily security scan
Daily performance scan
Weekly reports
No contract
For sites needing edits and optimisation
$155
USD per month, $465 billed quarterly
All Basic plan features plus:
Ongoing speed optimisation
Image optimisation
Mobile device optimisation
Website tweaks and troubleshooting
Technical support
For sites with advanced functionality
$215
USD per month, $645 billed quarterly
All Standard plan features plus:
Support for complex sites
eCommerce
Multi-lingual
Memberships
Communities
eLearning/Courses
Automated maintenance tasks
$59
USD per month, $708 billed annually
Daily backups
Weekly theme updates
Weekly plugin updates
Daily security scan
Daily performance scan
Weekly reports
No contract
For sites needing edits and optimisation
$129
USD per month, $1,548 billed annually
All Basic plan features plus:
Ongoing speed optimisation
Image optimisation
Mobile device optimisation
Website tweaks and troubleshooting
Technical support
For sites with advanced functionality
$179
USD per month, $2,148 billed annually
All Standard plan features plus:
Support for complex sites
eCommerce
Multi-lingual
Memberships
Communities
eLearning/Courses

We can help clear up any questions you have about what the plans cover. Schedule a call here.
Fast, carbon-neutral VPS hosting for your website
Green hosting – Our VPS is from A2 hosting who have been carbon neutral since 2007. Your site is guaranteed plenty of server resources and isn't sharing it with hundreds of other sites like on most shared hosting.
Hosting from $154 per year including FREE SSL Certificate (Let's Encrypt) and FREE email hosting.
Website Design, Development & Custom Coding
Customise your site, add new functionality or simply make it look the way you want. We work with very talented developers and designers who can help with your project on an hourly or project basis. $90 per hour. Get in touch to find out more.
Website Migration
Move your website to a new hosting provider. $90 per site.
Malware Cleanup/Virus Removal
Remove viruses & clean up a hacked website. Starting at $249 per incident.
PHP compatibility check
Are you concerned that moving to the newest PHP version will break something on your site? $59 per site check.
Custom services just for you
Just contact us to have a chat to see how we can work together.
Your subscription helps us to give more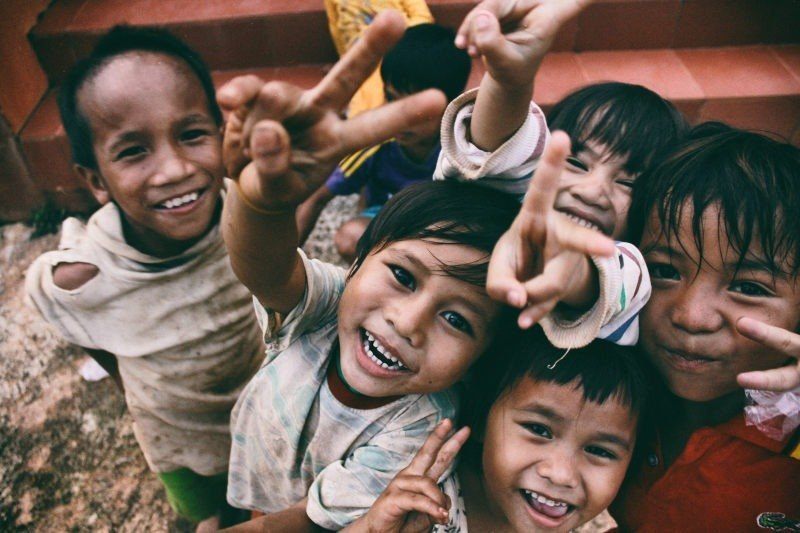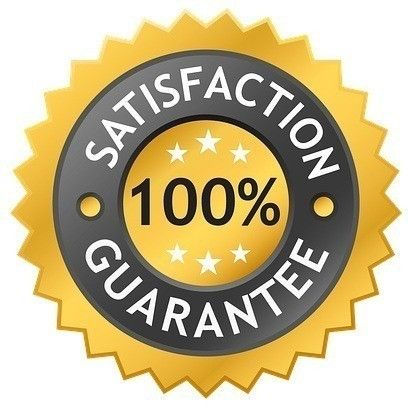 A Fair Money Back Guarantee
If you're not happy at any time, for any reason, we'll refund the unused part of your payment, no questions asked. (Ok, we might ask a few to learn why it didn't work out.)

We work hard on your website from the beginning. This takes resources of time, knowledge and yes, even expense (the services we use on your site cost money). This is why we can return only the pro-rated unused portion of your subscription.